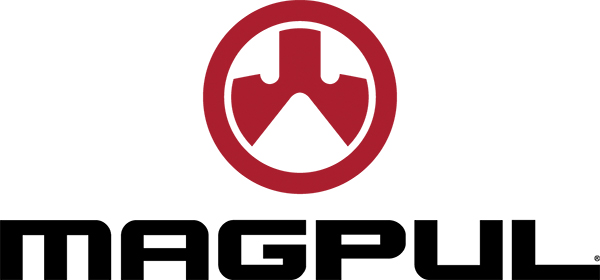 Features
Optimized design replaces original stamped receiver AK-47/AKM/AK-74 wooden or plastic handguards
Easy to install utilizing existing front handguard retaining cap with sling loop
Slots at the three, six, and nine o'clock positions for mounting direct-attach M-LOK accessories or M-LOK 1913 Picatinny rail sections
Reinforced, heat-resistant polymer construction
Integral, black oxide coated stainless steel heat shield
Front lip and side extension shields hand from hot barrel while still allowing use of factory sling loop
Includes replacement polymer Top Cover
Compatible with UltiMAK Optics Mount top cover
Accepts factory cleaning rod
Made in the USA
The Magpul MOE AKM Handguard is a replacement for standard AKM pattern rifles with a front sling loop on the handguard retainer. Featuring an extended gripping portion, integrated heat shield, M-LOK mounting capability, and replacement gas tube cover, the MOE AKM Handguard is an upgrade to any AK pattern rifle.
Note: Not compatible with Yugo pattern rifles
Technical Information
Fit: AK-47, AK-74
Material: Polymer
Weight, w/ Top Cover: 7.4 oz
Length, maximum: 7.3"
Width: 1.8"
Height, w/o Top Cover: 1.9"
NOTE: The MOE AKM Hand Guard is a direct replacement for standard AK-47/AKM/AK-74 pattern handguards and utilizes the existing handguard retaining cap with (or without) sling loop. Due to the wide range of tolerances of your typical AK, minor fitting may be required.