Product Overview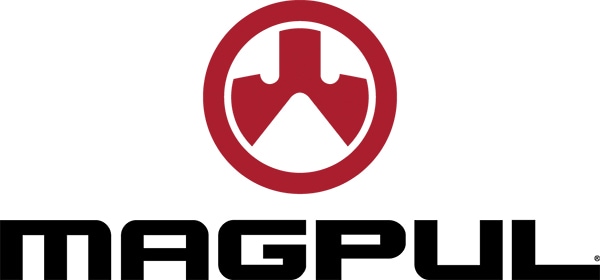 Features
2% Teflon construction for self-lubrication and smooth function
Enhanced design features a patent pending 4-way anti-tilt design
Compatible with metal (aluminum or steel) Mil-Spec 30-Round 5.56/.223 magazines
The Magpul Enhanced Self-Leveling Follower is a drop in replacement for the aluminum USGI 30-round magazine follower. Featuring a patent pending 4-way anti-tilt design for increased feeding reliability, the Enhanced Self-Leveling Follower is made from a non-hygroscopic and self-lubricating polymer.
Notes:
Will not fit the latest generation USGI spring that is utilized with the tan follower. Also not optimized for thin-walled steel-bodied magazines.
Made In

United States of America
Was this information helpful?