Product Overview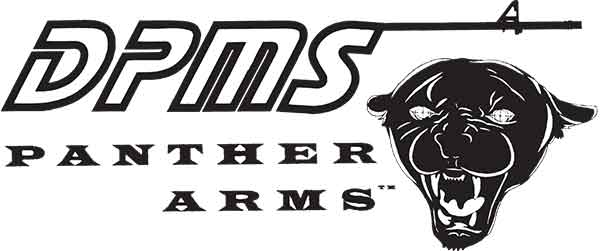 DPMS offers replacement components for the AR-15 that are made to strict military specifications. These high quality components will provide excellent fit and reliable function in your AR series rifle and are perfect for upgrading existing components or replacing worn or broken parts. This is the pin for the hammer or trigger. This does not include a hammer.

Notes:

Some Colt AR type rifles have been manufactured with hammer and trigger pins and holes which are approximately .176" in diameter. These are referrend to as "large pin" Colts. This was done to eliminate the chances of someone putting M16 fire control parts into an AR receiver. This is not found in all Colt models, just some.

All other AR type rifle manufacturers have stayed with the .156" diameter hammer and trigger pins and holes, or "small pin" which is the same spec used in all military M16 rifles.

Measure your pins or the holes in your lower receiver to determine if you have a "small" or "large" hole Colt AR


Made In
Was this information helpful?