Product Overview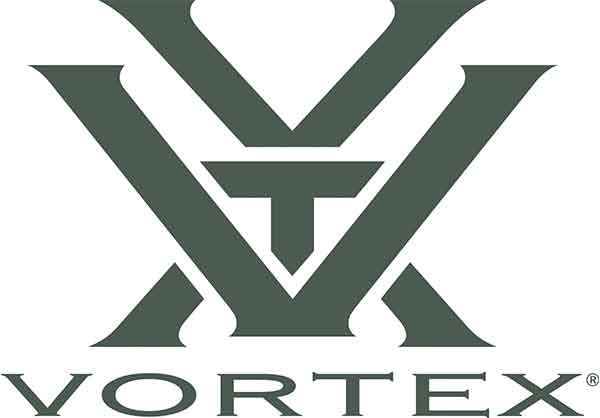 Features
Fully multi-coated glass increases light transmission
Dielectric multi-layer prism coatings provide bright, clear, color accurate images.
Argon gas-purged and o-ring sealed for fogproof and waterproof performance across a range of temperatures
Rubber armor provides secure non slip grip and durable external protection
Adjustable eyecups
Center focus wheel
Diopter on right eyepiece
Tripod adaptable
Completely redesigned, the legendary Diamondback binocular series once again redefines the price versus performance ratio in the world of optics. The short-hinge design and upscale sleek new look grabs the eye and leaves more room for your hands—making them physically easier to hold. An all new optical system with enhanced, dielectric fully multi-coated lenses serves up stunning, views and impressive low-light performance—critical attributes when working to glass up and evaluate game. And with their ultra-wide, best-in-class, field of view, you can efficiently cover ground and acquire subjects with ease. Includes Carry Case, Tethered Eye Covers, Neck Lanyard, and Lens Rainguard.
Technical Information
Prism Type: Roof
Eye Relief: 8x28mm=18mm; 10x28mm=16mm; 8x32mm=15.6mm; 10x32mm=13.6mm; 8x42mm=17mm; 10x42mm=15mm; 10x50mm=17mm; 12x50mm=14mm
Exit Pupil Diameter: 8x28mm=3.6mm; 10x28mm=2.8mm; 8x32mm=4mm; 10x32mm=3.2mm; 8x42mm=5.3mm; 10x42mm=4.2mm; 10x50mm=5mm; 12x50mm=4.1mm
Field of View @ 1000 Yards: 8x28mm=332'; 10x28mm=273'; 8x32mm=426'; 10x32mm=340'; 8x42mm=393'; 10x42mm=330'; 10x50mm=315'; 12x50mm=271'
Minimum Focus Distance: 8x28mm=6.5'; 10x28mm=6.5' ; 8x32mm=2.4' ; 10x32mm=2.4' ; 8x42mm=5' ; 10x42mm=6.7' ; 10x50mm=7' ; 12x50mm=7'
Length: 8x28mm/10x28mm=4.4"; 8x32mm/10x32mm=4.5"; 8x42mm/10x42mm=5.8"; 10x50mm/12x50mm=6.8"
Width: 8x28mm/10x28mm=4.6"; 8x32mm/10x32mm=4.6"; 8x42mm/10x42mm=5.1"; 10x50mm/12x50mm=6.7"
Weight: 8x28mm=14oz.; 10x28mm=13.5 oz.; 8x32mm=15.5 oz.; 10x32mm=15.4 oz.; 8x42mm=21.8 oz.; 10x42mm=21.4 oz.; 10x50mm=29.6 oz.; 12x50mm=28.7oz
Waterproof: Yes
Warranty: VIP Warranty
Lens Covers Included: Yes
Lens Coating: Fully multi-coated
Made In
Was this information helpful?