Product Overview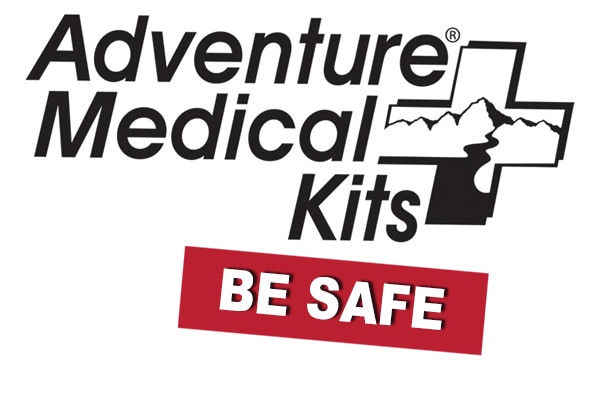 The Adventure Medical Kits SOL Escape Bivvy Sleeping Bag is a revolution in survival and ultra-light camping technology. The SOL Escape Bivvy starts off by addressing one of the biggest complaints about emergency blankets or bivvy bags: they are non-permeable and allow for condensation to build up which soaks clothing. The SOL Escape Bivvy is revolutionary in that it is both reflective and breathable while still being completely windproof and and water resistant.
The unique breathable, reflective material is made from a non-woven, spun bonded olefin with a vapor deposited aluminum coating. This allows the SOL Escape Bivvy to breathe as well as reflect 70% of a user's body heat. This melding of reflectivity and breathability makes the Escape Bivvy a good choice as an ultra-light sleep bivvy as well as an excellent emergency survival item.
Made In
Was this information helpful?