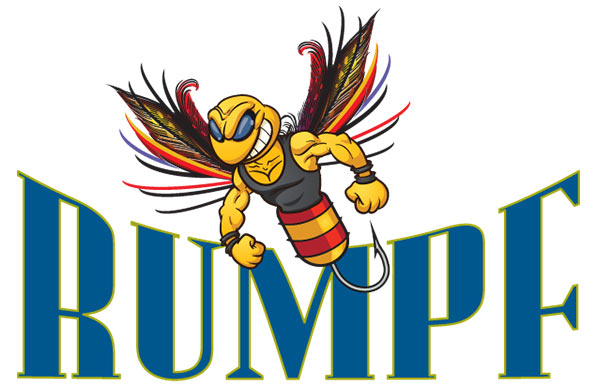 The Special Air Service's complete course on preparedness for all emergencies. Included are tactics for surviving disasters, adapting to new climates, starting fires and identifying plants fit for human consumption. Small size makes a perfect addition to your survival pack or bug out bag.
Technical Information:
Publisher: Harper Collins Publishers
Date of Publication: January 2010
Number of Pages: 384
Cover: Soft
Please Note: This is the pocket edition for field use. It measures only 4.5" L x 3.75" W x .75" H

Summary of Material (from the publisher):

The SAS Survival Handbook is the Special Air Service's complete course in being prepared for any type of emergency. John 'Lofty' Wiseman presents real strategies for surviving in any type of situation, from accidents and escape procedures, including chemical and nuclear to successfully adapting to various climates (polar, tropical, desert), to identifying edible plants and creating fire. The book is extremely practical and is illustrated throughout with easy-to-understand line art and diagrams.
Made In {{countryOfOrigin}}