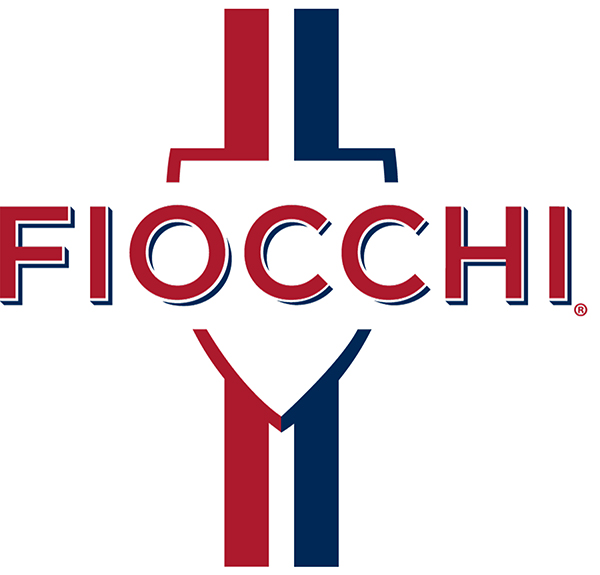 The Expansion Mono-Block (EMB) bullet is a homogenous piece of a copper and bronze alloy that prevents the jacketed and core from separating. During the swaging process, the EMB bullet is shaped in a way so that is can reach a desired level of expansion and penetration upon contact. Upon penetration, the expansion part of the bullet is roughly twice the diameter of the cartridge.

The EMB bullet and primer contain no lead, making this cartridge acceptable for use in indoor and outdoor ranges that prohibit lead projectiles. Plus, it's safe for the environment too!

Technical Information

Caliber: 9mm Luger
Bullet Weight: 92 Grains
Bullet Style: Expansion Mono-Block
Case Type: Brass


Ballistics Information:

Muzzle Velocity: 1300 fps
Muzzle Energy: 350 ft. lbs.


Where are Fiocchi products made?
While most of Fiocchi ammunition is loaded at their plant in Ozark, Missouri, Fiocchi is also importing ammunition and reloading components from their plant in Italy because of the high demand the industry has been experiencing. All products are loaded to either C.I.P. or SAAMI specifications.

Made In {{countryOfOrigin}}