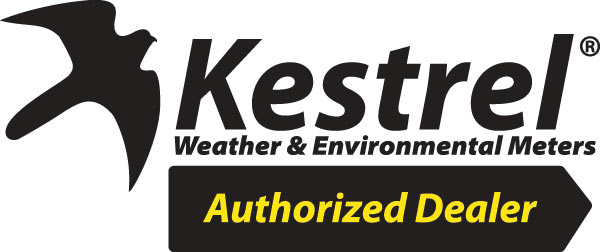 Features
Measures wind speed, temperature, humidity, pressure and direction
14 total meteorological parameters measured, calculated and displayed
Large, high contrast screen
Dual color backlight
Scratch and breakage-resistant window
Intuitive user-interface
The next generation of weather monitoring is here with the Kestrel 5500 Weather Meter.
This Kestrel meter does it all. The Kestrel 5500 provides the same trusted accuracy, reliability, and usability as the original Kestrel 4500. Measure every environmental condition plus wind direction, crosswind and headwind/tailwind. Use it golfing, sailing, flying, spraying, shooting and more. Drop-proof, dust-proof, waterproof and able to withstand extreme environments without damage, your Kestrel weather meter travels with you anywhere you dare to go. A range of carry pouch options makes it even easier to take your Kestrel meter with you.
Technical Information
Measurements:
Altitude
Barometric Pressure
Crosswind
Density Altitude
Dew Point Temperature
Direction (Wind Direction and Orientation)
Headwind/Tailwind
Heat Stress Index
Relative Humidity
Station Pressure (Absolute Pressure)
Temperature
Wet Bulb Temperature (Psychrometric)
Wind Chill
Wind Speed
Wind Direction
Battery: AA (Included)
Weight: 4.3 oz
Dimensions: 5"x 1.9"x 1.1"