Product Overview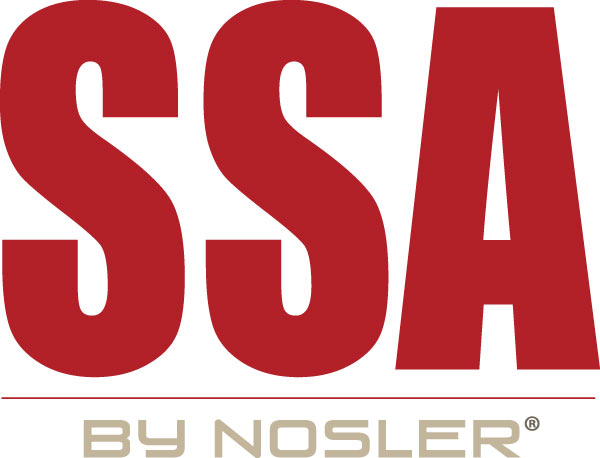 Silver State Armory uses state of the art equipment to produce high quality ammunition comprised of well-known and trusted components. All ammunition is thoroughly tested and proven to yield high performance, accuracy, and reliability. Silver State Armory ammunition is available at affordable prices. This ammunition is new production, non-corrosive, in boxer primed, reloadable brass cases.
AccuBond represents the most advanced bonded core bullet technology to date. Through a proprietary bonding process that eliminates voids in the bullet core, AccuBond marries Nosler's traditional copper-alloy jacket with its special lead-alloy core. The result is a bullet that flies true, penetrates deep, won't cause extensive barrel fouling, and will retain 60-70% of its weight. The polymer tip helps protect against deformation while initiating expansion upon impact.
Made In
Was this information helpful?