Product Overview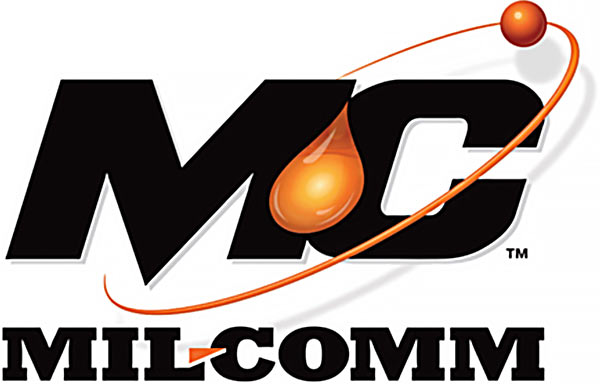 TW-25B is Mil-Comm Products Company's original extreme performance lubricant formula and a top selling weapons and commercial lubricant worldwide. Its exceptional performance in adverse conditions has made it the choice of the U.S. Military and its Allies. All of our products are proudly Made In The U.S.A.

TW-25B is a synthetic, non-toxic lubricant designed to inhibit corrosion, repel water, protect from sand, dust, grit and debris while eliminating galling and short stroking. It resists wash-off, burn-off and wear-off making it great on all heavy-wear parts and as a bore treatment. It will Keep guns in fire-ready condition and is harmless to wood, rubber, plastic and composites. This product is effective in all climates at -90° F to +450° F.


Made In
Was this information helpful?