Product Overview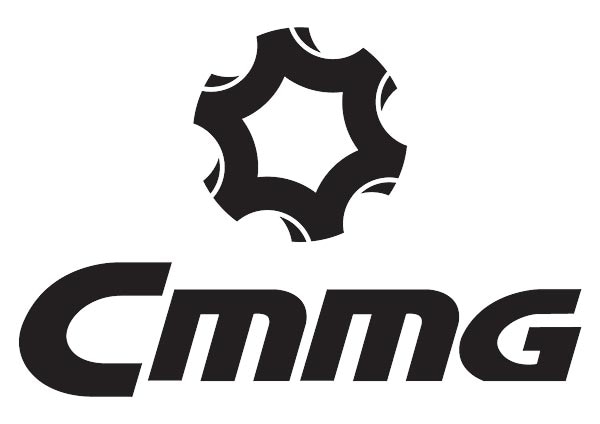 Great for training and practice, this 22 LR conversion kit allows inexpensive target shooting through your favorite firearm. Shoots and functions like the regular AR-15, except the slide doesn't remain locked open after the last shot, with no significant change in weight and balance. Assembly is incredibly simple and only requires replacement of the original bolt carrier. No permanent modifications are required for use. Stainless steel construction offers the benefits of easier cleaning and greater corrosion resistance. For Semi-auto AR-15's only, will not work for M-16's.
Notes:
Rimfire conversion kits are NOT compatible with gas piston equipped AR-15's. The piston will not allow conversion to fit in the receiver.
Made In
Was this information helpful?