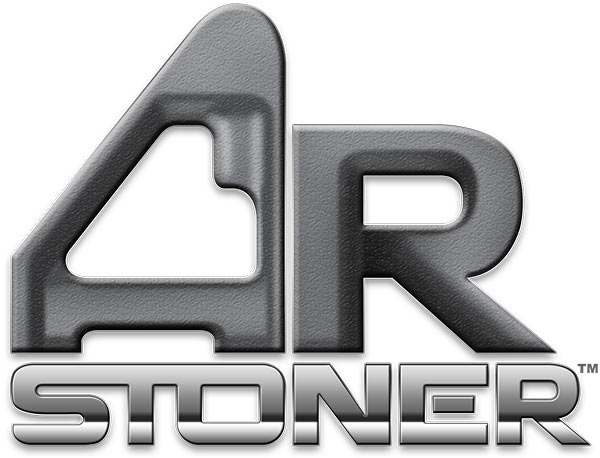 The 6.8 SPC is a very unique cartridge. With nearly 40% more muzzle energy than the standard 5.56, the 6.8 is offers a considerable improvement in power and range but still allows the shooter to maintain control during rapid fire. Changing your AR-15 over to the 6.8 SPC will yield superior long range capabilities, more energy and more knock down power. This barrel is pre-drilled for a 0.750" gas block and includes a complete bolt assembly.

Technical Information:


Features an SPC II chamber and 5r rifling. As a result of the configuration of the SPC II chamber, hotter loads are held to sustainable pressures yielding more velocity without being compromised by higher pressures
Gas Tube Length: Rifle Length
Gas Block Diameter: 0.750"
5/8"-24 threaded muzzle
Muzzle Thread Engagement Length: 0.620" with a tolerance of .005"
M4 Feed Ramps: No
Not relieved for gas block cross pins
Made In {{countryOfOrigin}}