Product Overview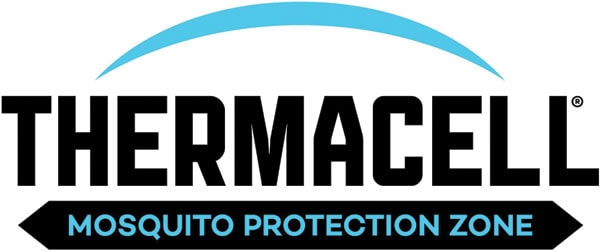 Features
Rechargeable foot warmer
Recharges in 4 hours or less
Recharges at least 500 times using the included charger
Operated by a small and lightweight, wireless remote control
Charge lasts up to 5 hours of constant use (on medium heat setting)
Powered by rechargeable, built-in lithium-ion polymer batteries
Can be trimmed to fit almost any shoe size
The Heated Insole by Thermacell is designed to maintain the temperature of your foot at or just slightly above body temperature, no matter how cold it gets. Constructed without wires that will break when you walk in them and being water-resistant, the Heated Insole is both durable and comfortable. This insole is controlled by a separate remote control and features 3 heat settings (no heat, medium and high). When engaged in strenuous work or walking to and from the deer stand, the user should have this insole set at "no heat" and either a "medium" or "high" setting can be used after completion of strenuous activities. The Heated Insole is not designed to rapidly heat your foot with overpowering heat and should not be used like normal chemical foot warming units. The Heated Insole should be used in a manner to maintain, not reclaim lost body heat. The medium setting warms up to 100 degree Fahrenheit and the high setting warms up to 111 degrees Fahrenheit. The rechargeable battery allows these insoles to run up to 5 hours on medium heat and 3.5 hours on high heat and can be recharged up to 500 times.
Package includes: 2 Heated Insoles equipped with integrated rechargeable lithium-ion polymer batteries; 1 remote control with battery; 1 lanyard; 1 drawstring travel bag; 1 wall charger; 1 instruction booklet.
Size Information:
Small = Men's sizes 3-1/2 to 5, Women's sizes 4-1/2 to 6
Medium = Men's size 5-1/2 to 7, Women's sizes 6-1/2 to 8
Large = Men's size 7-1/2 to 9, Women's sizes 8-1/2 to 10
XL = Men's size 9-1/2 to 11, Women's sizes 10-1/2 to 12
2XL = Men's size 11-1/2 to 13, Women's sizes 12-1/2 to 14

Made In
Was this information helpful?