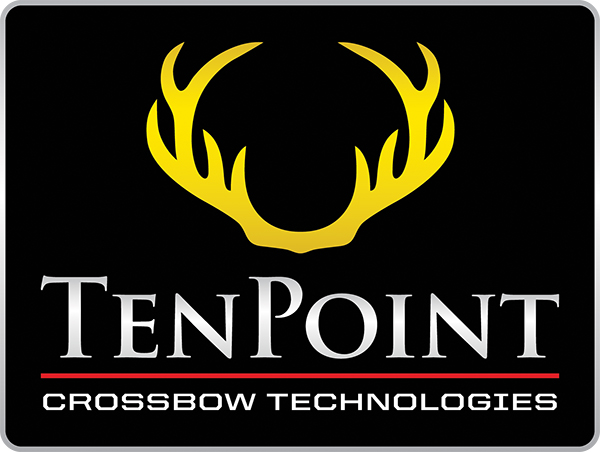 Speed: 300 fps
ACUdraw 50 cocking system
GripGuard Safety Shield
Power Touch 3-1/2 lb trigger
The TenPoint Titan HLX Crossbow is a redesigned version of the popular TenPoint Titan. The HLX is faster and provides a considerable upgrade in performance. Included with the crossbow is a 3x scope with 3 line reticle, a fixed dovetail mount, a 4 arrow quiver, 3 TenPoint aluminum arrows with practice points, and a TenPoint cap and an instructional DVD. Broadheads are not included in this crossbow package. The scope is designed specifically for crossbows with aiming points for 20, 30 and 40 yards.
Features
GripGuard Safety Shield
HL quad limbs
D-75 cables and string
PowerTouch 3-1/2 lb trigger
Technical Information:
Speed: 300 fps
Kinetic Energy: 84 ft-lbs
Draw Weight: 175 lb.
Power Stroke: 11-1/8"
Overall Length: 37-1/4"
Axle to Axle Width: 25-7/8"
Weight: 7-3/4 lbs.
Sights: 3x 32 Multi-Reticle Scope
Bolt Length: 20"
Sights: 3x 32 Pro-View 2 Scope
Package Contents
TenPoint 3x Pro-View 2 Scope with rings and dovetail base
Patented ACUdraw 50 Cocking Mechanism
Deluxe 4-arrow HX quiver
Three TenPoint 20" Aluminum Arrows with field points
GripGuard Safety Shield
TenPoint Staff Shooter Cap
Owner's Instructional DVD
Made In {{countryOfOrigin}}