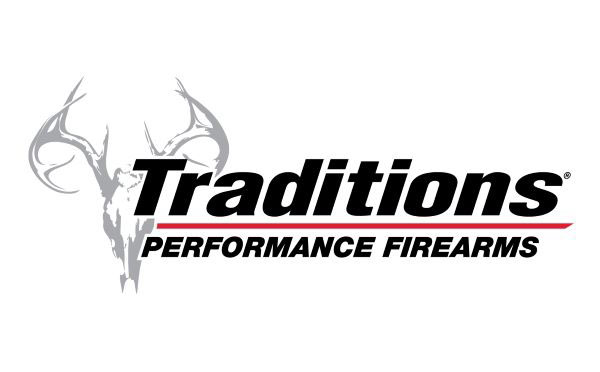 The Traditions Pioneer Black Powder Percussion Pistol Kit is perfect to give as a gift or to have around for a fun project during the winter months. The pieces have been pre-assembled at the factory to ensure a proper fit, and complete instructions are provided to assist in assembly. Barrel is in the white and requires finishing.
Specifications
Stock: Select hardwood (unfinished)
Caliber: .45
Barrel: 9-5/8" octagonal in the white
Twist: 1 in 16"
Overall Length: 15" when fully assembled
Weight: 1-7/8 lbs
Attention!
Please understand that we cannot accept returns on Black Powder Rifles or Pistols that have been fired or altered. If you have fired or altered your Black Powder Rifle or Pistol and find it to be defective, you must return it to the manufacturer for warranty service.
Made In {{countryOfOrigin}}