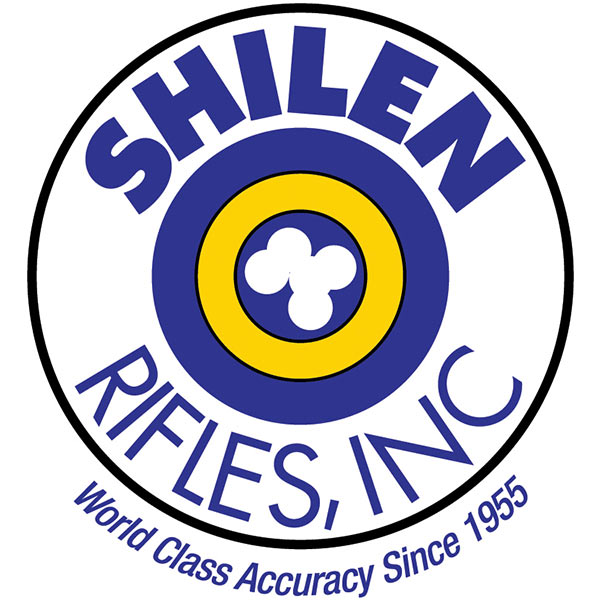 Shilen Remington 700 barrels are pre-threaded short-chambered and crowned. Barrel exteriors are polished to a 180-grit finish, and the bores have been hand lapped. Requires installation and finish chambering by a qualified gunsmith.

Technical Information

Materials:Shilen barrels available in Chrome Moly Steel or Stainless Steel

Production Process:

Match Grade:

Button Rifled

Air-gauged

Stress Relieved

Bore diameter within .0005" of standard

Work Needed:

Requires finish chambering and headspacing to action

Requires external polishing and application of the finish of your choice

Contours:

These barrels are made to the same contours as factory Remington 700 barrels.

Made In {{countryOfOrigin}}