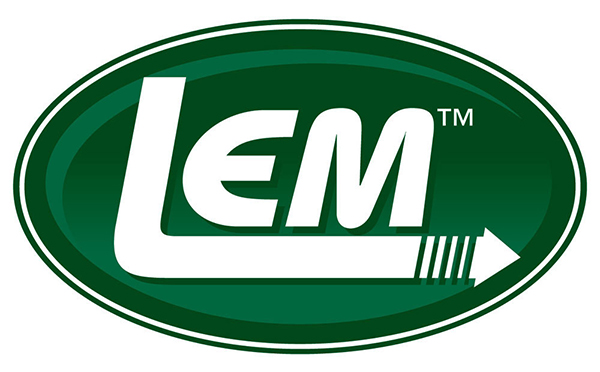 Features
Use for summer sausage, trail bologna, bologna, salami, etc.
Shrinks with the meat to help prevent wrinkling
Perfect alternative to fibrous casings
Non-edible
LEM's Collagen Middles are the perfect alternative to fibrous casings. The advantage of these middles is they shrink with the meat, thus eliminating the loose, wrinkled casing you sometimes get with the fibrous. Soak these casings 3-5 minutes in salt water prior to stuffing. Choose between printed with "Venison Sausage - Not For Sale" or unprinted. Made of beef protein. Non-Edible. String tied at one end.
Technical Information
Approximate stuffed weight:
2.5" x 20" - 3lbs
2" x 18" - 1 .5-2lbs.
2" x 12" - 12-14 ounces.
Preparation: Soak in non-iodized salt water for 3 - 5 minutes (1 gallon of water to 1 cup of salt)
Cooking Method: Can be hung in a smoker or cooked in the oven until the internal temperature reaches 165°