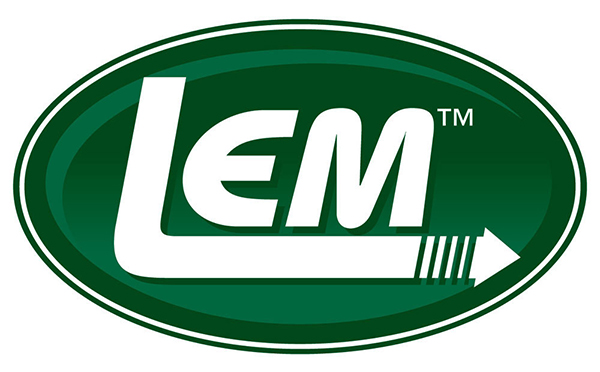 These LEM Sausage Stuffing Tubes are made of durable stainless steel and are easy to clean. The tubes have a 1-9/16" diameter base and come in three sizes. They are specifically designed to fit the LEM #606 (160254) and #606SS 5 lb Vertical Stuffers, the #080 3lb Horn Shaped Stuffer, and the #681 3lb Stainless Steel Horn Shaped Stuffer.
Technical Information
Material: Stainless Steel
Base Diameter: 1 9/16"
Outside Diameter: 1/2", 3/4" and 1"