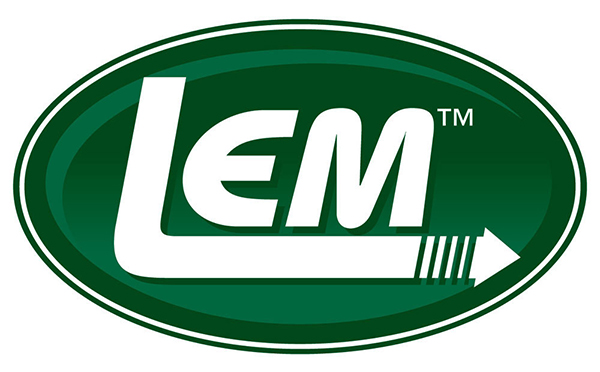 Features
Use for summer sausage, bologna and salami
Non-edible
5 layer nylon/poly blend
Want to make summer sausage, bologna or salami in about 2 hours? This casing will allow you to do that! Very user friendly and great for beginner sausage makers. Made of 5 layers of a nylon/poly blend. Casing must be soaked for 30 minutes in cold water prior to use. Air tight, so you use less water in your mix than with other casings and the casing becomes your final packaging. No vacuum sealing or freezer wrap needed. Directions included!
Note: Do not use this method with Citric Acid.
Technical Information
Dimensions:
White Casing: 1.5" x 5"
Gold Casing: 2.5" x 20"
Approximate Stuffed Weight:
White Casing: 1.5 lbs
Gold Casing: 2.5 lbs
Preparation: Soak for 30 minutes in cold water prior to use
Cooking Method: Can be hung in a smoker, cooked in an oven, or cooked in water until the internal temperature reaches 165°