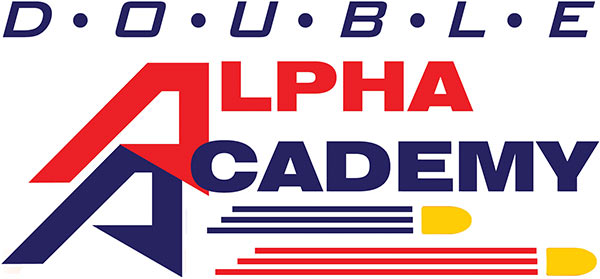 Kydex body with no lining to create drag
Thicker Kydex walls and 3.3mm Kydex plate for durability and to ensure reliability
Tension adjustment screw requires no tools and can be done by hand with a simple turn of a knob
Compatible with 1.5", 1.75" and 2" belt sizes
Sits higher than an off-set hanger
Fully adjustable low profile attachment belt hanger
Double-Alpha is proud to present the DAA PDR PRO holster. This holster represents well over a year of design and experimentation to produce a holster that offers more than any of its predecessors.
Following their customer's feedback, DAA decided to do away with the suede lining. While the suede lining does offer increased protection for the gun, it adds a drag factor, especially when new. The bare Kydex cannot be beaten for speed, quick release and smooth draw. They beefed up the side wall thickness, and went with a 3.3mm Kydex plate to ensure the holsters' integrity and structure wont' fail, even in the toughest conditions.
The resulting holster body is a slick, simple and efficient design incorporating the manual "no tool" thumb turn tension adjustment screw. With only a few turns of the knob, you can adjust the holster's retention to fit your preference or course of fire.
But where you'll find most of the innovation is in the belt hanger. This custom made injection molded belt hanger brings the world of Race Holster to the more practical/tactical Kydex closed body holster type. And it does like never before!
The hanger attaches to your shooting belt using the now familiar DAA thin profile steel plate attachments. These minimize the separation between your inner and outer hook-&-loop shooting belt sections, and allow the holster to be held securely in place. The hanger is designed to fit on belts 1.5", 1.75" or 2" wide, thanks to the included click-in spacers. These can be used to position the hanger higher or lower on the belt, allowing for three height positions when used with a 1.5"belt, the most common size in competition.
The main feature of the hanger is the aluminum ball joint, which, combined with steel lock-up plates, allows you to adjust the holster into infinite positions, exactly as a true Race Holster, and then lock up solid as can be. These adjustments can easily be made even while wearing the holster as the screws are positioned at the front of the hanger. The rail attachment fitted to the holster body allows height adjustment in steps of 10mm to maximum 80mm up or down. This is in addition to the .5" adjustment of height that is possible in the hanger's belt attachment (when used with 1.5" belts)
Made In {{countryOfOrigin}}