Product Overview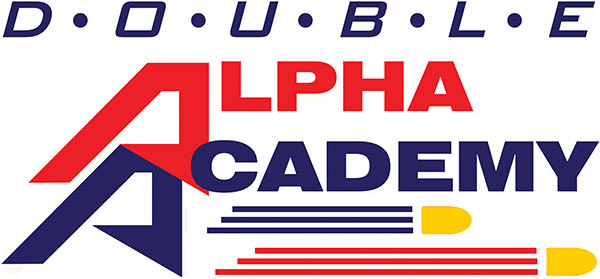 Following on the success of the widely popular Race Master holster, Double Alpha responded to customer demands for a cheaper alternative to this innovative platform. The Racer holster perfectly fills this niche. Maintaining the high level of adjustability found in the Race Master line of holsters, the Racer holster shaves cost by dropping the aluminum housing and the replaceable sliding block inserts. This eliminates the ability to adapt the holster to different firearms, but also significantly lowers manufacturing costs.
The innovative patent-pending locking system of the Racer holster offers a smooth clean release of the pistol and a solid grip on the gun when holstered. The phenomenal locking is achieved by means of a unique sliding block, formed precisely around the front end of the trigger guard. This fitting is the reason for the gun's incredible stability in the holster. As the gun is drawn, the block, which resides in an angled track, slides out to the side, smoothly releasing the trigger guard and allowing the gun to be drawn with only 6-8mm (1/4") of upward motion required to clear the holster. The spring-loaded lock/unlock safety lever is conveniently positioned just below the trigger guard, enabling you to release the lock with an upward flick of your finger as you close your hand around the gun. The spring-loaded lever immediately snaps into place, either locked or unlocked, ensuring secure positioning.
The Race Master Holster offers almost unlimited adjustability. And, thanks to its rugged aluminum construction and large-thread screws, when you lock the holster in your chosen position on your belt, it stays put! Unlike other holsters, the Race Master is designed to give you access to almost all the adjustment screws while you are wearing it on your belt. Without removing your belt, you can adjust the height of the gun and the distance from your body, and even unlock the ball-socket hinge and adjust any angle of the holster. This is a huge advantage in setting up your holster just right. The Race Master hanger is attached to the belt by means of two spring-steel flat clasps that are screw-tightened on the inside of the shooting belt. This design prevents any separation between the inner and outer belts, ensuring that the hook-&-loop layers firmly hold together at this crucial point. The range of tightening provided by the four screws guarantees that you can tighten and lock the holster rock steady on any 1.5" shooting belt. This design allows you to assemble your holster on your belt at the designated position without struggling to slide a tight-fitting belt-hanger the length of your belt.
Made In
Was this information helpful?