Product Overview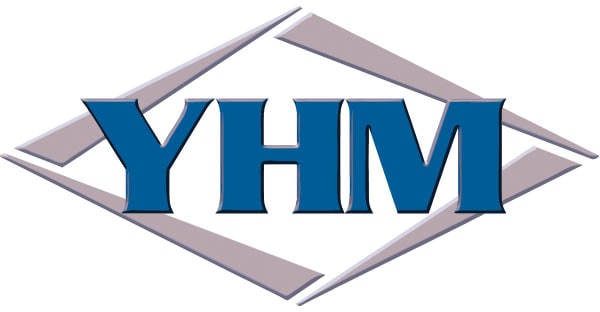 This free float set of handguards includes anti-rotation screws which make sure the handguards stay in place during the most strenuous conditions. This set of handguards is a free float model which means they are attached to the receiver only and do not contact any point on the barrel. This reduces the chance of accuracy-reducing pressure on the barrel. Also included is a full length top rail and two 2-1/2" rails on either side of the handguards (near the muzzle) which are for mounting lights, lasers and other accessories. Each set of handguards comes with a jam nut, barrel nut, two anti-rotation screws and a forearm tube.

Notes:
The Smooth Series Carbine model has a cutout in the top rail to fit a YHM Front Sight Gas Block Tower (YHM-9394s & YHM-9395s, or your standard A-Frame Sight). This cut out in the top rail starts after 7.23" commonly known as "Carbine Length." The forearm extends past this 7.23" length on the 3, 6, and 9 O'clock rails out to 9.2" commonly known as "Midlength."
Made In
Was this information helpful?