Product Overview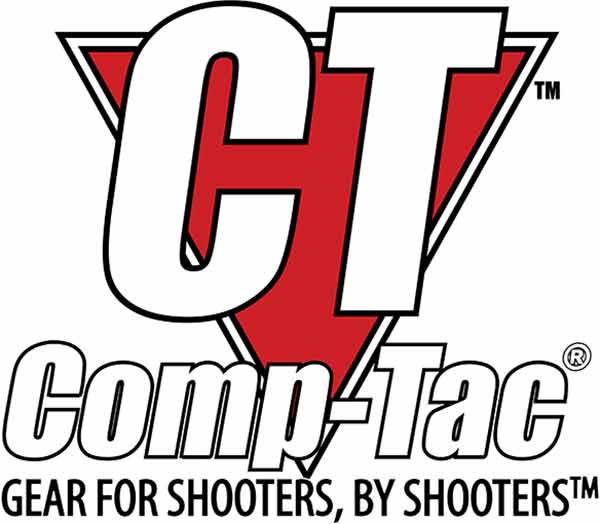 The Comp-Tac Minotaur Holster design stems from the occasional complaint from users of concealable Kydex holsters. Some lifestyles are not conducive to wearing an undershirt, and some wearers find Kydex against the skin too "user-hostile". The leather backing plate of the Minotaur is only one thickness at the widest parts of the pistol. The Kydex used on the holster half-body, which covers only the outer half of the pistol, is only .090" thick. The end result is a very comfortable way to "Tame the Beast". The adjustable 1.5" belt clips allow the user to set the cant of the gun as well as how high it rides on the hip.
Comp-Tac Slide holsters feature an open muzzle design that allows fitment of guns with similar slides in varying lengths.
Made In
Was this information helpful?