Product Overview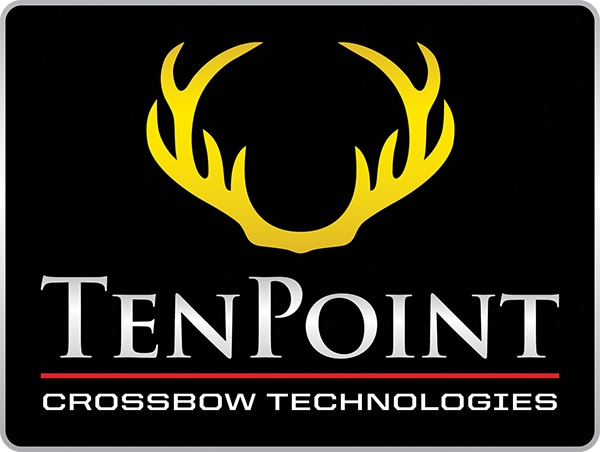 Features
Premium 3.5 lb T3 Trigger
Glass-reinforced nylon safety wings
Dry-Fire-Inhibitor
Auto-engaging safety
Fusion S composite stock and ACRA-ANGLE slotted barrel
Lighter, faster and more compact. TenPoint's adjustable Fusion S stock, and compact, 18.5-inch bow assembly powered by 175-pound HL limbs create the lightest, shortest, and fastest version of the all-time best-selling Titan crossbow. A premium 3.5 pound T3 trigger delivers a smooth, crisp pull for increased accuracy with optimum creep for safety. The Dry-Fire-Inhibitor (DFI) prevents the crossbow from firing when not loaded. Quiet Metal-Injection-Molded auto-engaging safety reduces noise and engages while cocking. Limb Isolation system with over-the-Top limb pockets and Zytel limb suspension system separates and isolates the limbs from direct contact with the riser to reduce sound and vibration. ACRA-ANGLE barrel eliminates finger pinching and ensures accuracy when manually drawing the crossbow.
Package Includes:
TenPoint's 3x Pro-View 2 Scope mounted on a machined aluminum 7/8-inch Fixed Dovetail Mount
Available with or without one of the following cocking mechanisms - the ACUdraw or ACUdraw 50
Instant Detach 3-Arrow Quiver
Three-pack of TenPoint Pro Elite carbon arrows with 100-grain practice points
Owner's Instructional DVD
TenPoint vehicle window sticker
The patented ACUdraw is the most user-friendly and practical solution available on the market today for cocking a crossbow effortlessly and accurately. Fully integrated into the stock, with no dangling parts, it requires only the strength of the average person's index finger to operate. The ACUdraw allows hunters of all ages and physical abilities to enjoy the great experience of bowhunting.
The ACUdraw 50 is integrated into the butt stock and reduces the force needed to cock a crossbow by about 50 percent. After used the rope neatly retracts in the housing for quick, easy storage.
Made In
Was this information helpful?