Product Overview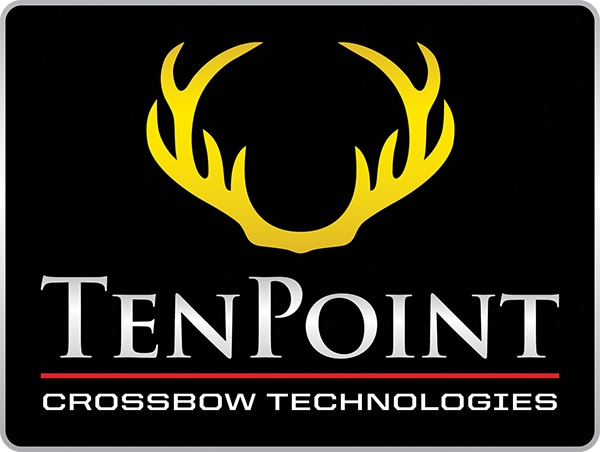 Features
Premium 3.5 lb T3 trigger
Dry-Fire-Inhibitor
Auto-engaging safety
Over-the-top limb pockets
11" ISO-Taper limbs
ACRA-ANGLE barrel
TenPoint's 3x Pro-View 2 Scope mounted on a machined aluminum 7/8-inch Fixed Dovetail Mount
Standard Rope Cocker
Instant Detach 3-Arrow Quiver
Ambidextrous Side-Mount Quiver Bracket
Three-pack of TenPoint Pro Elite carbon arrows with 100-grain practice points
Owner's Instructional DVD
TenPoint vehicle window sticker
Next generation speed and handling the adjustable Fusion S stock and ultra-compact, powerful 13.5-inch XLT bow assembly form a deadly combination that redefines performance and maneuverability for the easy-to-handle next generation Turbo GT. A premium 3.5 pound T3 trigger delivers a smooth, crisp pull for increased accuracy with optimum creep and safety. Dry-Fire-Inhibitor prevents dry-firing the crossbow when not loaded. Over-the-Top limb pockets and Zytel limb suspension system separates and isolates the limbs from direct contact with the riser to reduce sound and vibration. ACRA-ANGLE barrel eliminates finger pinching and ensures accuracy when manually drawing the crossbow.
The Pro-View 2 scope is a lightweight, 8.5-inch aluminum-tube scope featuring 20, 30, 40, and 50-yard dots. The fourth dot is free standing, just below the 40-yard crosshair. The fully-coated 3x optic has black dots as well a rheostat-controlled, illuminated colored dots red and green.
The Pro Elite 20-inch carbon arrow is fletched slightly offset and is fitted with a 68-grain brass insert, 3.5" Bohning X Vanes and TenPoint's neon yellow SuperBrite Omni-Nock and receiver for quick lighted nock installation. Pro Elite shafts are inspected for straightness to within .003 and hand-sorted for weight tolerance to within 2-grains per dozen. These bolts are Omni-Brite 2.0 compatible.
Made In
Was this information helpful?