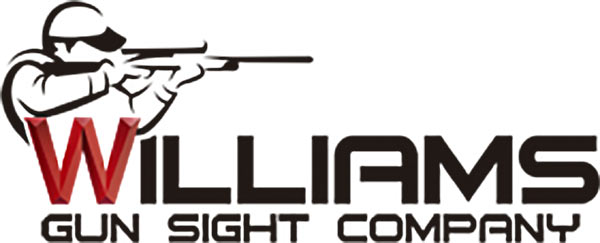 This kit takes care of 95% of all single and double barrel firing pin replacements. Contains 25 numbered firing pins of different styles.

Technical Information

Kit of 25 single and double barrel shotgun firing pins is packaged in a plastic case.
Contains the following five firing pins, five of each size:

Number 1 - fits Stevens 94B, 94C, 107C, 94B1, 107B1 and other Savage-Stevens single barrels made on contract in recent years.


Number 2 - fits obsolete Stevens single barrels.


Number 3 - fits Iver Johnson Champion and matted rib single made for Montgomery Ward under Western Field brand.


Number 4 - fits double barreled Fox Model B, Stevens Model 515 stamped 5000 on frame, 315 no number on frame, 530-530A-311-311A-3111 stamped 5100, 311A, or 530A on frame, or doubles made for other firms by Savage or Stevens.


Number 5 - fits Harrington and Richardson Model 48, all past and present models and any singles made by Harrington and Richardson for Sears-Roebuck, Montgomery Ward, etc.

Made In {{countryOfOrigin}}