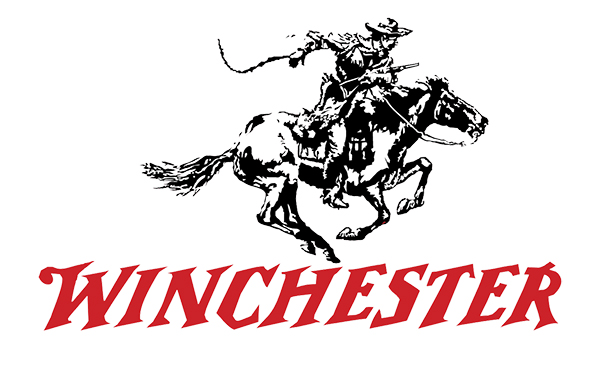 Winchester's most technologically advanced shotgun slug ever. The XP3 features a polymer tip for improved down range performance, specially engineered jacket for deep penetration and excellent weight retention, one-piece sabot, high velocity and awesome knockdown power. Made to the same high quality specifications as others in the Winchester XP3 Ammunition line.

Technical Information
Gauge/Bore: 12
Shell Length: 3"
Slug Type: XP3 Sabot Lead-Free
Slug Weight: 300 Grain


Ballistics Information:

Muzzle Velocity: 2000 fps
Muzzle Energy: 2937 ft lbs

ATTENTION RESIDENTS OF THE STATE OF CALIFORNIA!

This bullet is certified by the State of California to be in compliance with the California Lead-Free Ban and meets the criteria under the Condor Preservation Act.

Designed specifically for rifled barrels.