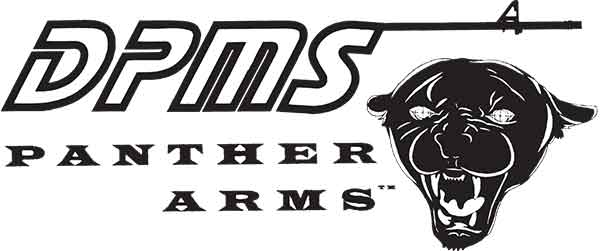 Factory new barrel from DPMS is perfect for a 6.8 SPC build. Includes barrel nut and front sight base. Front sight post, front sight detent, detent spring, gas tube, gas tube roll pin, delta ring and weld spring are not included.

Technical Information:
20" Heavy Contour 4140 Chrome-Moly Steel
Chambered in 6.8 SPC
6 Grooves, RH Twist, Button Rifled 1 in 11" Twist
Manganese Phosphated Black Finish

NOTE: DPMS 6.8mm SPC barrels are threaded 1/2"x28, the standard thread pitch for 223 Remington caliber muzzle brakes and flash hiders. Using a 223 Remington caliber muzzle device on a 6.8mm SPC barrel could be dangerous and should NOT be attempted. Please be careful to select a muzzle device of the correct caliber for use with this barrel.


Made In {{countryOfOrigin}}