Product Overview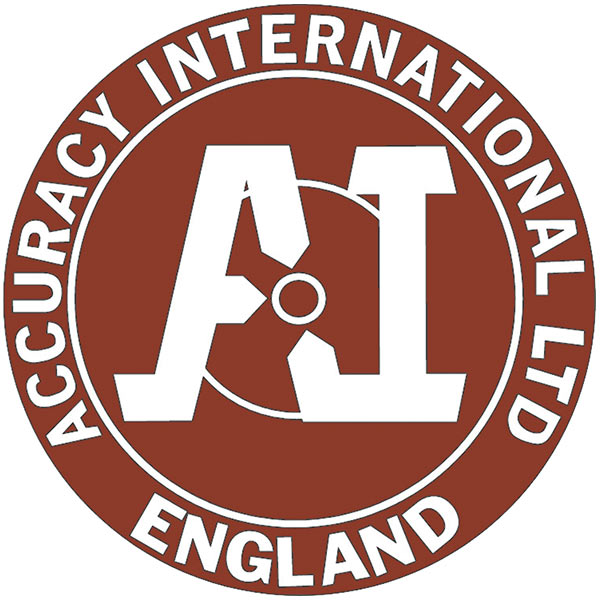 Accuracy International was started in 1978 by a group of national and international target shooters, one of which was a two time Olympic Gold Medalist. Designed by shooters, for shooters, the Accuracy International Chassis System (AICS) presents Remington 700 owners with an advanced chassis system that is not only superbly functional but ergonomically inclined as well. The rugged platform of the AICS combines the leading characteristics of steel and polymer. Featuring a full-length, aluminum, self-aligning, self-bedding vee block this system more than supersedes traditional bedding practices.

Technical Information:


Full Length Aluminum Chassis: Attached to the action via two bolts (included); features a self-aligning vee block bedding system.
Folding Chassis: The 2.0 AICS features a rapid deployment folding feature which is actuated by pulling the stock in the rearward position. When folded, the overall length of the 2.0 is reduced by 8" however this option adds .4lbs to the weight of the AICS. The 1.5 AICS is exactly the same as the 2.0 except it features a fixed stock.
Stocksides: Polymer stock sides encapsulate the aluminum chassis. The polymer sides provide for a secure grip, are impervious to regular cleaners/lubricants and are available in black, green or dark earth.
Adjustable Cheekpiece: Ambidextrous for right or left hand shooters. Adjustable for height as well as windage (left and right), this cheekpiece optimizes cheek weld for a superior shooting experience.
Buttpad: Includes two spacers with widths of .4" and .8" in order to create a customized length of pull specific to the user.
Sling Attachment Points: Four sling swivel attachment points (two per side) allow for multiple sling mounting positions.
Magazine: Included with the AICS is a flush fitting 5-round detachable magazine manufactured from industry-leading corrosion resistant steel.
Weight: The 2.0 Short Action Folding Chassis AICS weighs 5.95 lbs
Barrel Channel: Accommodates a barrel up to 1-1/4" in diameter.
Made In
Was this information helpful?