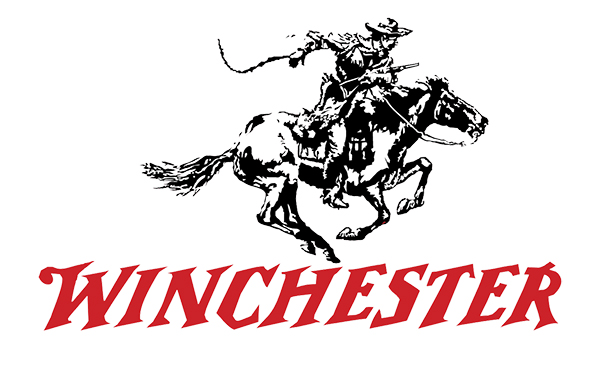 Winchester loads its ammunition only with premium components to maintain high standards in accuracy and performance. Key features included are a Lubalox coating that help prevents against barrel fouling. The boat tail design reduces drag and provides a more efficient flight profile for higher retained energy at long range. The polycarbonate tip improves ballistics and resists deformation and provides close to 100% weight retention. This ammunition is new production, non-corrosive, in boxer primed, reloadable cases.

Technical Information
Caliber: 30-06 Springfield
Bullet Weight: 180 Grains
Bullet Style: E-Tip Lead Free
Case Type: Brass


Ballistics Information:

Muzzle Velocity: 2750 fps
Muzzle Energy: 3022 ft. lbs.


Notes:

This bullet is certified by the State of California to be in compliance with the California Lead-Free Ban and meets the criteria under the Condor Preservation Act.