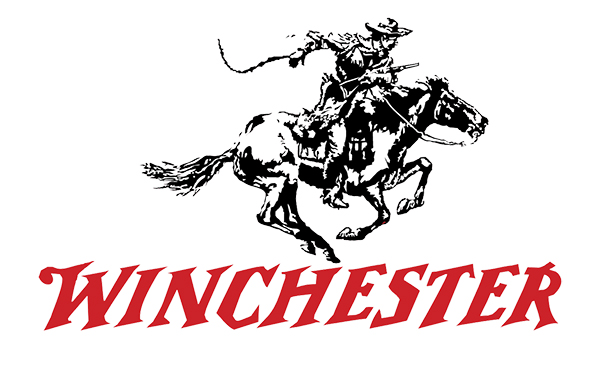 Winchester loads its ammunition only with premium components to maintain high standards in accuracy and performance. The E-Tip bullet features a Lubalox coating to help prevent barrel fouling along with a completely lead-free composition certifying it by the State of California to be in compliance with the California Lead-Free ban and the criteria of the Condor Preservation Act. The boat tail design helps to reduce drag and maximize downrange energy while the polymer tip improves ballistics and initiates expansion upon impact. This ammunition is new production, non-corrosive, in boxer primed, reloadable nickel-plated cases.

Technical Information
Caliber: 270 Winchester
Bullet Weight: 130 Grains
Bullet Style: E-Tip Lead-Free
Case Type: Nickel-Plated


Ballistics Information:

Muzzle Velocity: 3050 fps
Muzzle Energy: 2685 ft. lbs.