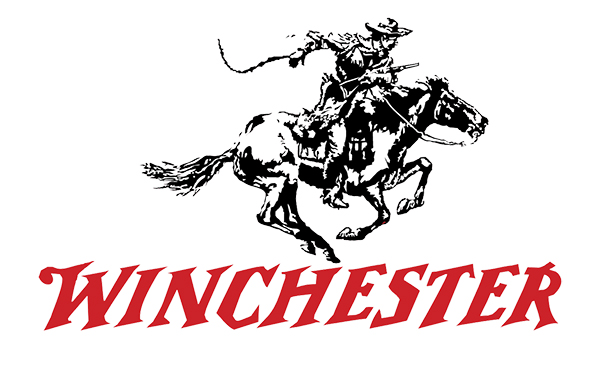 Winchester Partition Gold's proprietary, one-piece, 4-petal sabot, proven Partition projectile design and specially selected propellants add up to create the fastest, flattest-shooting, hardest-hitting, deepest-penetrating slug money can buy. Designed for fully rifled barrels.

Technical Information
Gauge/Bore: 20
Shell Length: 2-3/4"
Slug Type: Partition Gold Sabot
Slug Weight: 260 Grain


Ballistics Information:

Muzzle Velocity: 1800 fps


Notes:

Designed specifically for rifled barrels but can also be used in smooth bore barrels.