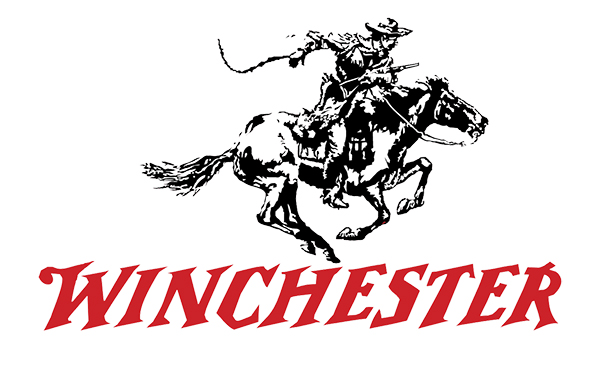 With just a single break of the action, the Winchester 1100 Air Rifle sends alloy pellets downrange at 1,100 feet per second velocity. At 46.25" long and weighing 8.5 lbs., it's obvious that this is an air rifle designed for young adults and adults. And you can acquire targets quickly and accurately using the micro-adjustable rear sight and white dot front sight or using the 4 X 32 fog-proof and shock-proof air rifle scope which is included. Great for serious target practice, pest control and small game hunting.
Technical Information:
Caliber: 177 Cal
Weight: 8.5 lbs
Overall Length: 46.25"
Barrel Length: Not listed by manufacturer
Ammunition: Pellet
Magazine Capacity: Single Shot
Cocking Effort: Not listed by manufacturer
Trigger Pull: Not listed by manufacturer
Trigger Type: Not listed by manufacturer
Safety: Automatic, thumb
Max Muzzle Velocity: 1100 fps
Action: Break Barrel
Power Source: Spring Piston
Barrel: Rifled
Scope: 4x32 Scope
Mounted: No
Stock: Ambidextrous
Front Sight: White dot
Rear Sight: Micro-adjustable
Note: Some break barrel action guns may be harder to break then others. It may take added force to break open the barrel for the first couple uses, after several uses, it will become easier. It is recommended to break it open, however not fully cock the gun, 10 times to loosen the barrel and make it easier for future use.