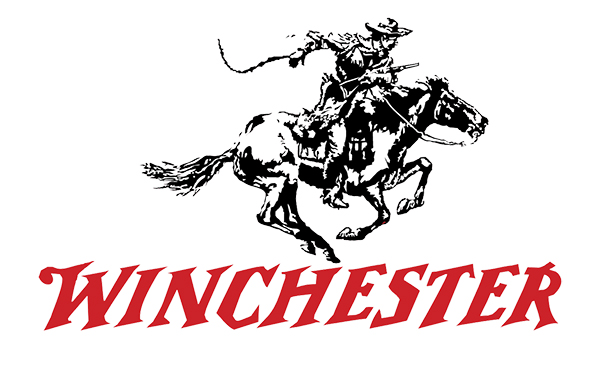 The solid base boat tail design and special jacket contours of Winchester Ballistic Silvertip ammunition deliver excellent long-range accuracy with reduced cross-wind drift. The Lubalox coated Ballistic Silvertip bullet is designed to deliver rapid expansion and fragmentation in varmint-size game calibers and controlled expansion and penetration over long ranges in deer-size game calibers. This ammunition is new production, non-corrosive, in boxer primed, reloadable nickel plated brass cases.

Technical Information
Caliber: 7mm Winchester Short Magnum (WSM)
Bullet Weight: 140 Grains
Bullet Style: Ballistic Silvertip
Case Type: Nickel Plated Brass

Ballistics Information:

Muzzle Velocity: 3225 fps
Muzzle Energy: 3233 ft. lbs.