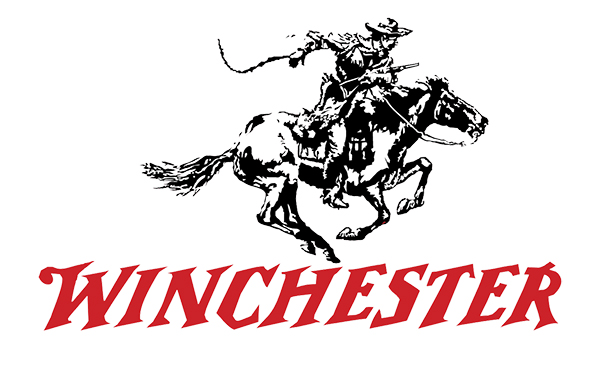 Winchester loads its ammunition only with premium components to maintain high standards in accuracy and performance. The Lubalox coating that help prevents against barrel fouling while the Boat Tail design reduces drag and provides a more efficient flight profile for higher retained energy at long ranges.

Nosler's E-Tip lead-free bullet a polycarbonate tip that prevents deformation in the magazine, boosts aerodynamic efficiency, and initiates expansion, a highly concentric gilding metal frame and a precisely formed boat-tail for reduced drag and more down range energy. Specially designed Energy Expansion Cavity allows for immediate and uniform expansion while retaining 95%+ weight for improved penetration. Patent pending alloy reduces fouling while providing superior accuracy and consistent performance. This ammunition is new production, non-corrosive, in boxer primed, reloadable brass cases.

Notes:

This bullet is certified by the State of California to be in compliance with the California Lead-Free Ban and meets the criteria under the Condor Preservation Act.

Made In {{countryOfOrigin}}