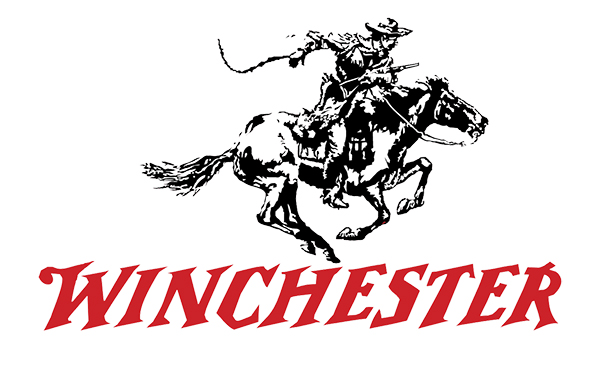 Winchester Super-X Subsonic ammunition is an ideal choice for target shooting, or pest control due to its extremely low noise level. The Hollow Point bullet expands on impact and is very effective on pests and small game.

Note:
Quanity of 500 is 10 boxes of 50
Quanity of 3000 is 6 boxes of 500
Technical Information
Caliber: 22 Long Rifle
Bullet Weight: 40 Grains
Bullet Style: Lead Truncated Cone Hollow Point
Ballistics Information:
Muzzle Velocity: 1065 fps
Velocity Rating: Subsonic
Muzzle Energy: 101 ft. lbs.