Product Overview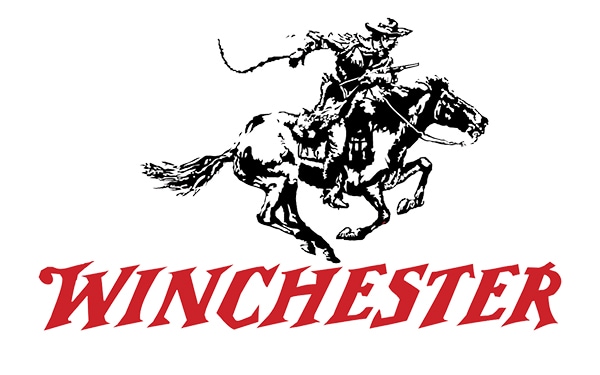 No matter which Winchester ammunition you choose, when you load up with Winchester, you're getting precision technology, the highest quality components, optimum reliability and superior performance.

XM855 ammunition is loaded to NATO specifications. It is not intended for use in commercial bolt-action rifles chambered in 223 Remington. The full metal jacket bullets feature a steel core and green penetrating tip. Brass cases are reloadable.
Please Note: While the 5.56x45mm will fit in a .223 Remington chamber, the 5.56 is a military round that runs at higher pressures than its .223 counterpart and is not recommended to be fired in a .223 Remington Chamber.
Made In

United States of America
Was this information helpful?