Product Overview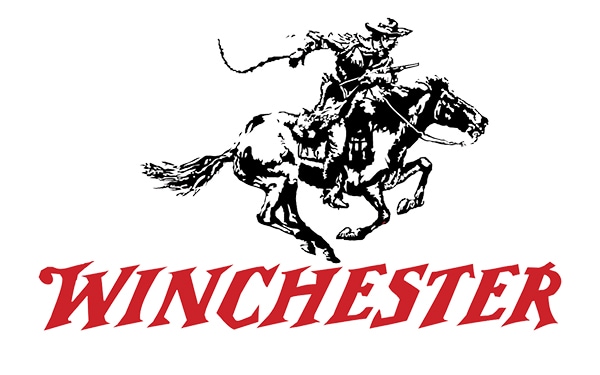 Winchester Match ammunition is loaded with the highest quality components under the strictest tolerances to produce consistent, accurate ammunition for competition shooters. Trusted by hunters for many years, Winchester ammunition is now becoming more available to the match shooter.
Sierra MatchKing bullets have very thin jackets and are held to exacting tolerances in diameter and weight. These Hollow Point Boat Tail bullets have a small meplat to produce a higher ballistic coefficient. Their accuracy has been acclaimed worldwide and they have been used to win more target competitions than all target bullets from other manufacturers combined.
Made In

United States of America
Was this information helpful?