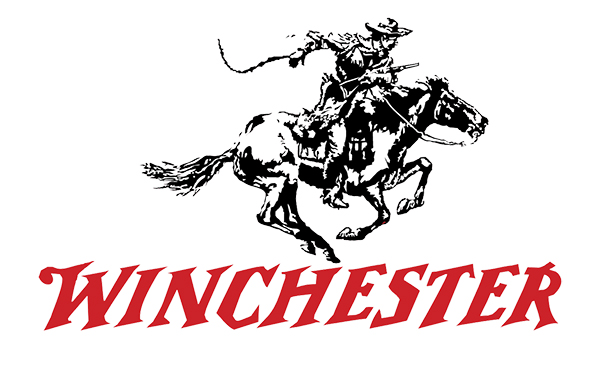 Platinum Tip high performance handgun hunting ammunition features a patented, thick wall reverse-taper jacket design, the bullet's lead core is notched and a two-part hollow point cavity delivers superior accuracy, uniform bullet expansion and weight retention. This ammunition is new production, non-corrosive, in boxer primed, reloadable brass cases.

Technical Information
Caliber: 454 Casull
Bullet Weight: 260 Grains
Bullet Style: Platinum Tip Hollow Point


Ballistics Information:

Muzzle Velocity: 1800 fps
Muzzle Energy: 1870 ft. lbs.