Product Overview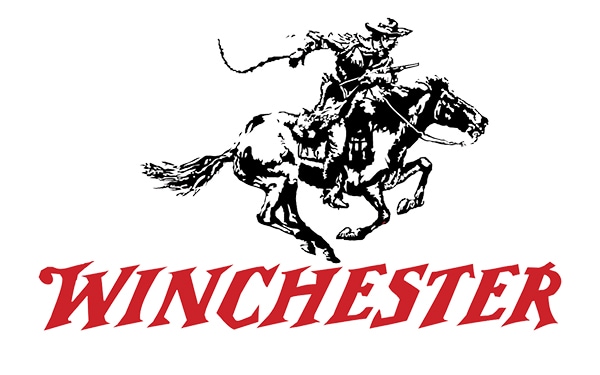 Winchester continues its innovation and versatility with Razorback XT, the first-ever ammunition designed specifically for wild boar hunting. Deep penetration and maximum expansion are a must when hunting wild boars and Winchester Razorback XT accomplishes both of these.

Razorback XT shotshell ammunition was engineered to deliver quick, devastating knockdown power on even the toughest boars. The 1 oz segmenting slug breaks into three sections upon impact to do the most damage to the vitals. Trust Winchester Razorback XT to deliver the terminal performance you desire on your next hog hunt and you will not be disappointed.
Made In

United States of America
Was this information helpful?