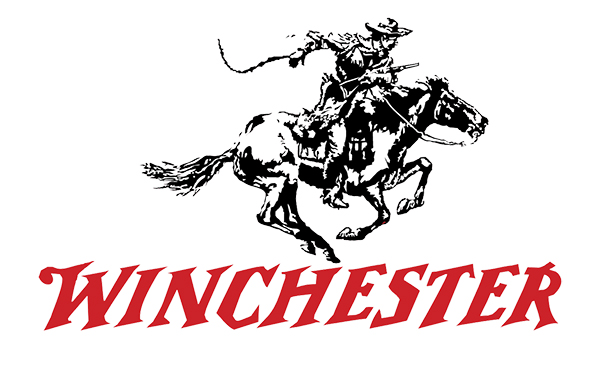 Winchester ammunition combines the absolute highest quality components into an extremely accurate and devastating hunting load. Available in several different calibers to meet the demands of predator, big game, and dangerous game hunters.

AccuBond represents the most advanced bonded core bullet technology to date. Through a proprietary bonding process that eliminates voids in the bullet core, AccuBond marries Nosler's traditional copper-alloy jacket with its special lead-alloy core. The result is a bullet that flies true, penetrates deep, won't cause extensive barrel fouling, and will retain 60-70% of its weight. This ammunition is new production, non-corrosive, in boxer primed, reloadable brass cases.

Technical Information
Caliber: 338 Winchester Magnum
Bullet Weight: 225 Grains
Bullet Style: Nosler AccuBond
Case Type: Brass


Ballistics Information:

Muzzle Velocity: 2800 fps
Muzzle Energy: 3918 ft. lbs.