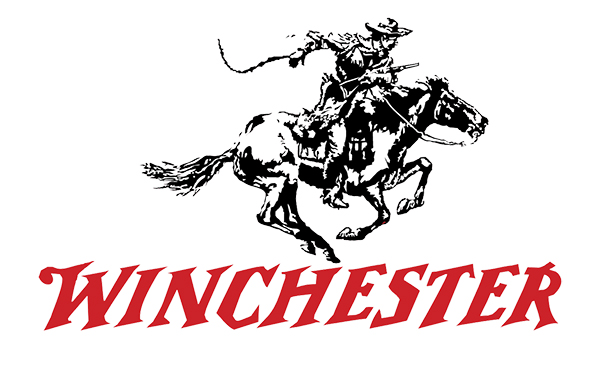 With the 3-Gun competitions becoming one of the most popular and exciting shooting sport events, Winchester developed a line specifically targeted at this group with the Win3Gun series of competition grade ammunition. The Win3Gun shot shell ammunition is a 12 gauge round offered in buck shot and #7-1/2 shot making it ideal for 3-Gun competition. Shooters must have confidence in their equipment and the Win3Gun ammunition provides that confidence. Whether you are a novice 3-Gunner or you are competing for a championship this season, the Win3Gun line of ammunition is ready for action.
Technical Information
Gauge/Bore: 12 Gauge
Shell Length: 2-3/4"
Shot Size: 00 Buckshot
Shot Type: Lead
Number of Pellets: 9
Ballistics Information:
Muzzle Velocity: 1325 fps

Quantity Packs:
Box of 5 = As Pictured
Case of 250 = 50 boxes of 5