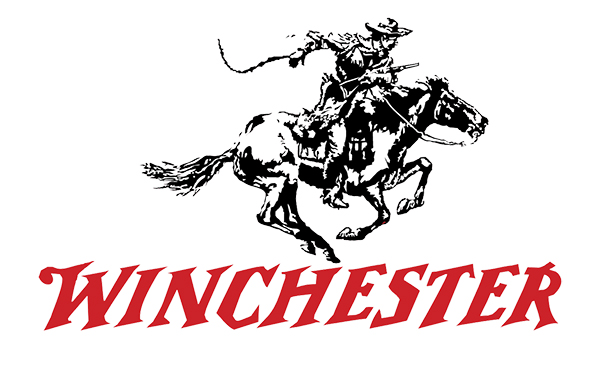 With the 3-Gun competitions becoming one of the most popular and exciting shooting sport events, Winchester developed a line specifically targeted at this group with the Win3Gun series of competition grade ammo. The Win3Gun pistol series uses lead-free primers and heel-encapsulated bullets making these rounds incredibly clean firing to help keep fouling to a minimum especially in compensator ports. These rounds are designed to meet the grueling demands of competition while maintaining speed and accuracy giving shooters confidence in their equipment. Whether you are a novice 3-Gunner or you are competing for a championship this season, the Win3Gun line of ammunition is ready for action.
Technical Information:
Caliber: 45 ACP
Bullet Weight: 230 Grains
Bullet Style: Enclosed Heel Flat Nose
Case Type: Brass
Ballistics Information:
Muzzle Velocity: 880 fps
Muzzle Energy: 327 ft. lbs.