Product Overview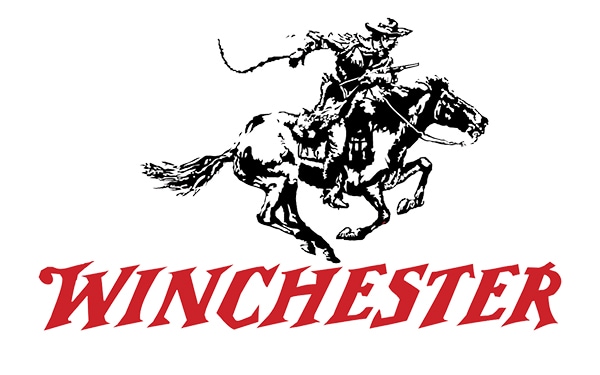 Shot-Lok Technology
Deeper Penetration
Devastating Terminal Performance
Winchester Rooster XR ammunition provides the long-range lethality upland hunters rely on when it comes to flushing ringnecks. Featuring new-to-the-world Shot-Lok Technology, Rooster XR ammunition offers tighter patterns and longer shot capability than traditional pheasant loads. Rooster XR ammunition has the knockdown power needed for long range shots that can be challenging for upland hunters looking to push the limits.
Shot-Lok Technology, found in Rooster XR, is a hardened resin that eliminates air space around the pellets preventing movement, which ultimately leads to virtually no pellet deformation. As the shot is fired, the resin fractures, forming a micro-buffer as the shot pattern leaves the gun barrel—the pellets remain round and fly straighter and tighter resulting in highly consistent payloads and devastating knockdown at longer ranges.
Made In

United States of America
Was this information helpful?