Product Overview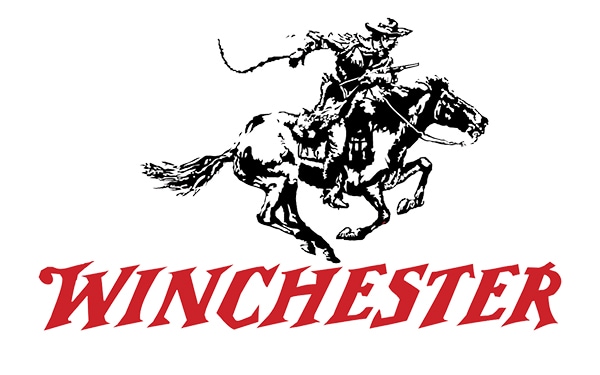 Pointed Soft Point bullets retain velocity over long ranges. The bullet's soft nose initiates rapid expansion. Jacket and core toughness vary according to caliber and weight of bullet. This is not loaded ammunition.

Technical Information:
Sectional Density: .142
Ballistic Coefficient: .175
Bulk Pack Information:
Bulk Pack SKUs: Packaged in a reusable plastic box
Bag of 100: Packaged in a plastic bag
Made In
Was this information helpful?