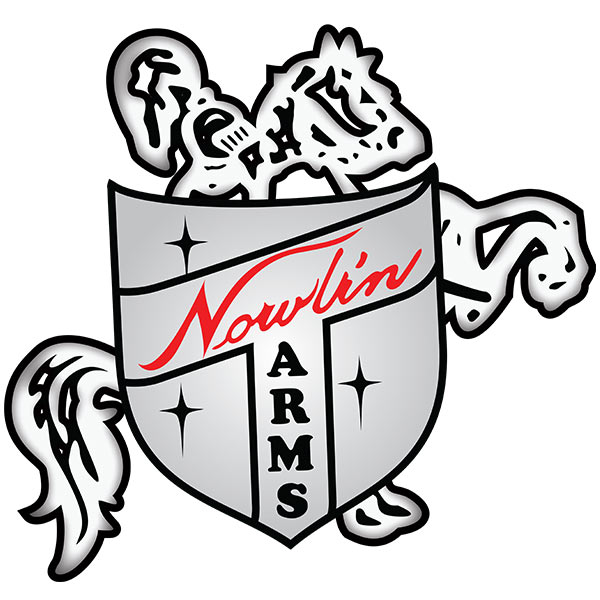 Nowlin barrels are hammer forged for strength and integrity. Precise machining, unique rifling and attention to detail all help to create highly accurate barrels with long service lives. These barrels feature oversize hoods and feet for exact fitting to your slide. The chambers are short reamed, allowing you to finish them to your exacting specifications. The Non-Ramped barrel is for standard 1911s with a frame ramp. Barrels require fitting and installation by a qualified gunsmith.

Technical Information

Material: 416 stainless steel

Features:

Nowlin barrels are forged, not machined. Molten metal is poured into a special vessel and then struck with a heavy drop hammer. This process imparts tons of energy into the barrel, aligning the steel grain structure and compacting the molecules. This makes Nowlin barrels stronger than barrels machined from bar stock.

The rifling is Electro Chemical Machined (ECM). The grooves are extra deep and extra wide, and specially angled for maximum grip on the bullet and extrordinary accuracy. Bores vary less than .0002" from end to end and are extremely smooth, requiring no break-in.

Gunsmithing Required: Yes

Notes:

Barrel is oversize at all lockup areas

Barrel is not finish chambered. Will require reaming to finished chamber dimensions


Made In {{countryOfOrigin}}