Product Overview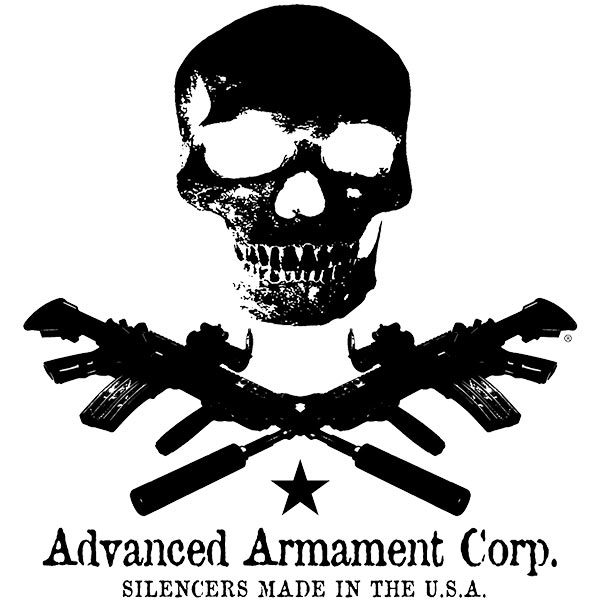 This Advanced Armament ASAP Piston enhances the versatility of an AAC Ti-RANT 45 Silencer by allowing the suppressor to be swapped between various different host firearms with different barrel threads. All that's necessary to convert the silencer to be compatible with a different barrel thread pitch is to select the proper ASAP piston and replace the existing one residing in the rear of the sound suppressor. All AAC ASAP pistons are constructed of heat treated stainless steel with a bead blasted matte finish, and each is engraved to indicate the thread diameter, thread pitch and direction of rotation for installation.
Notes:
Common Use:
.578"-28 Thread: Most Common Aftermarket 45 Caliber Barrels
M16x1 LH Thread: Factory HK USP 45 Tactical Barrels
M16x1 RH Thread: Factory HK Mark 23 SOCOM Barrels
Made In
Was this information helpful?