Product Overview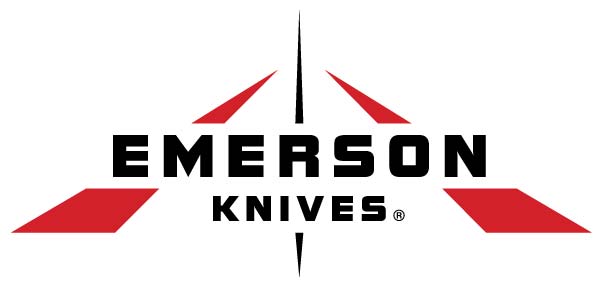 Features
Flipper for quick deployment
154 CM steel blade
G10 handles
This model is the first Emerson flipper which also features the new bearing system. Lt. Colonel David Grossman is an icon in the Military and Tactical world. A former Airborne Ranger and West Point Instructor, he is the world's leading authority on the effects of stress and combat and how they affect an individual when faced with life and death decisions in that environment. Lt. Colonel Grossman approached Emerson in making an official knife for him, the results are the Emerson Rangemaster Sheepdog.
The Sheepdog Knife design is a medium size folder with some important features that are entirely new to Emerson Knives. It is the first Emerson design to feature a bearing system in the pivot rather than a washer system and the first Emerson knife to feature a "flipper." The spear point blade style is extremely well suited for military and law enforcement use, as well as civilian defense and everyday carry. In these regards it's like no other Emerson design ever. Mr. Grossman was extremely pleased with the results and you will be too. Go ahead and decide for yourself, you'll be pleased with the result.
Made In
Was this information helpful?