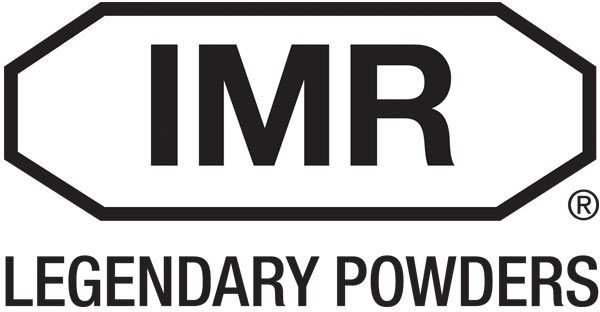 Production of IMR powders dates back over 200 years when the company was originally founded by E.I DuPont. Available for use in many reloading applications, the IMR series of powder is trusted by reloaders all across the globe.

IMR PB is great for Trap, Skeet, and Sporting Clays where heavy 1 ounce and 1-1/8 ounce loads are needed. In pistol it yields top performance in target and plinking loads for such cartridges as the 40 S&W, 45 Auto, etc. The small extruded grains deliver metering that is always super uniform.

Important Information:
Do not exceed the loads displayed in the reloaders guide.
Never mix any two powders regardless of type, brand, or source.
Never substitute any smokeless powder for Black Powder or any Black Powder substitute.
Made In {{countryOfOrigin}}