Product Overview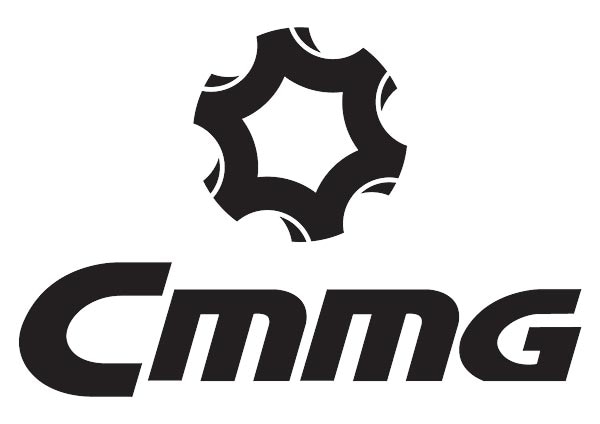 The CMMG Gunbuilder Kit is a customizable lower parts kits for the AR-15 platform. This kit provides all the minor, mil-spec parts generally used in an AR-15 build, while still allowing the flexibilty to add common aftermarket upgrades, such as a pistol grip and match grade trigger components. Customizable lower parts kits offer an economical way to get all the small pieces needed for an AR-15 lower, without wasting money on the parts you won't use!

Kit Includes:


Bolt Catch
Bolt Catch Plunger
Bolt Catch Roll Pin
Bolt Catch Spring
Buffer Retainer
Buffer Retainer Spring
Hammer Pin
Magazine Catch
Magazine Catch Button
Magazine Catch Spring
Pivot Pin
Pivot Pin Detent
Pivot Pin Detent Spring
Selector
Selector Detent
Selector Detent Spring
Takedown Pin
Takedown Pin Detent
Takedown Pin Detent Spring
Trigger Pin
Does NOT Include:
Pistol Grip
Pistol Grip Screw and Washer
Trigger or Hammer
Trigger and Hammer Springs
Disconnect
Disconnect Spring
Trigger Guard or Roll Pin
Made In
Was this information helpful?